A deposit is required to secure all Hair Extension Installation services and all Hair Smoothing services and is required upon scheduling your appointment. Appointments will not be held without a deposit. Please note that deposits are non-refundable.
Please read our Hair Extension Policy prior to booking, The deposit will be applied to the total cost of your service on the day of your appointment. It is due immediately after booking the appointment.
You have 2 hours after you set up your appointment to pay the deposit. If the deposit is not made within the 2 hour time frame your appointment will removed from our booking system. As our goal is to be respectful to other clients desiring appointments.
After your deposit is received text us at 480-485-4413 check availability. The deposit will be forfeited if you cancel or reschedule in less than 48 hours of your scheduled appointment.
Deposit can be made 1 or 4 ways.
1. Email your Debit or Credit Card information to mscece@endlesscreationssalon.com (include Card Name, Code, billing address and amount to be processed).
2. Cash Deposits: Bank Deposits at your local US Bank. Make the deposit slip payable to "Endless Creations Salon." (Text us at 480-485-4413 once the deposit has been made to check for availability. Please email the deposit receipt to mscece@endlesscreationssalon.com.
3. Deposits can be made online by clicking the desired Extension service(s) below.
4. Deposits can be made via PayPal using the email address: mscece@endlesscreationssalon.com Click Here.
[lsvr_alert_message type="warning" closable="no" inview_anim="shake"]
PLEASE NOTE: There is NO processing fee and the amount deposited will be deducted from the balance.
[/lsvr_alert_message]
[lsvr_grid_row]
[lsvr_grid_column size="3″ breakpoint="md" offset="0″]
[/lsvr_grid_column]
[lsvr_grid_column size="3″ breakpoint="md" offset="0″]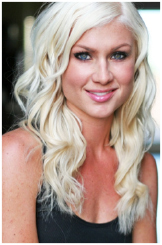 Pay Micro European
Hand-Tied Wefts Deposit
[/lsvr_grid_column]
[lsvr_grid_column size="3″ breakpoint="md" offset="0″]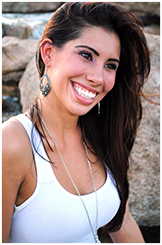 Pay Microlink Extension Deposit
[/lsvr_grid_column]
[lsvr_grid_column size="3″ breakpoint="md" offset="0″]
[/lsvr_grid_column]
[lsvr_grid_row]
[lsvr_grid_column size="3″ breakpoint="md" offset="0″]
Pay Bonded Weave Extension Deposit
[/lsvr_grid_column]
[lsvr_grid_column size="3″ breakpoint="md" offset="0″]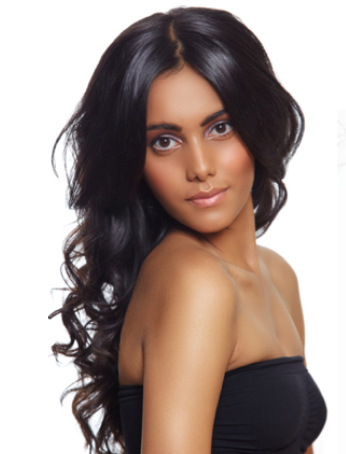 Pay Beaded Sew In Weft Extension Deposit
[/lsvr_grid_column]
[lsvr_grid_column size="3″ breakpoint="md" offset="0″]
Pay Micro Ring Weft Extension Deposit
[/lsvr_grid_column]
[lsvr_grid_column size="3″ breakpoint="md" offset="0″]
Japanese Hair Straightening Deposit
[/lsvr_grid_column]
[/lsvr_grid_row]