Client Resources
We Want Your Experience at Endless Creations Salon To Be Perfect Without Any Surprises...
Download expert tips from Ms Cece to help take care of your hair at home.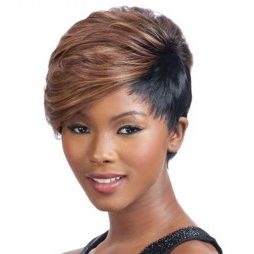 For those traveling to Endless Creations Salon, here is some information to make planning your trip a little easier
Ultimate Guide to Hair Texture
Don't struggle with your style. Learn all about highly textured and multi textured hair!
You'll love these before and after transformations!
Tell us how we are doing. Leave a review on our website, or leave feedback on social media.
Seasonal tips and advice for maintaining beautiful, healthy looking hair all year round.
Many of our services require a completed consultation form. Find them all here.
Get the Endless Creations App and be in the know.
Visiting our salon for the first time? We put together this guide to help put you at ease.
Frequently Asked Questions
From how to reserve an appointment to what type of services we offer, you'll find your answers here.
Shopping for someone else but not sure what to give them? Give them the gift of choice with a Endless Creations Salon gift card...
Read What Our Clients Say…
Click here to Write a Review of Endless Creations Salon...
How to Reserve an Appointment
Schedule an Appointment Scheduling appointments online is easy, fast, and convenient...
Salon Policies
Download Our Updated Covid-19 Policies Covid-19 Update 2022
Email Communication Policy
We don't share you email address with anyone. Understand how often we will email you and why.
Learn about the required consultation and the do's and don't prior to your installation service.
Security Deposit Required
Understand why we collect a security deposit, how much it is, and how to pay it.
What happens if you need to cancel, change or if you miss you appointment.
Find a list of communications you may receive from us.